Birdbox
We design, build and publish acclaimed websites that gain media attention worldwide.
Our Work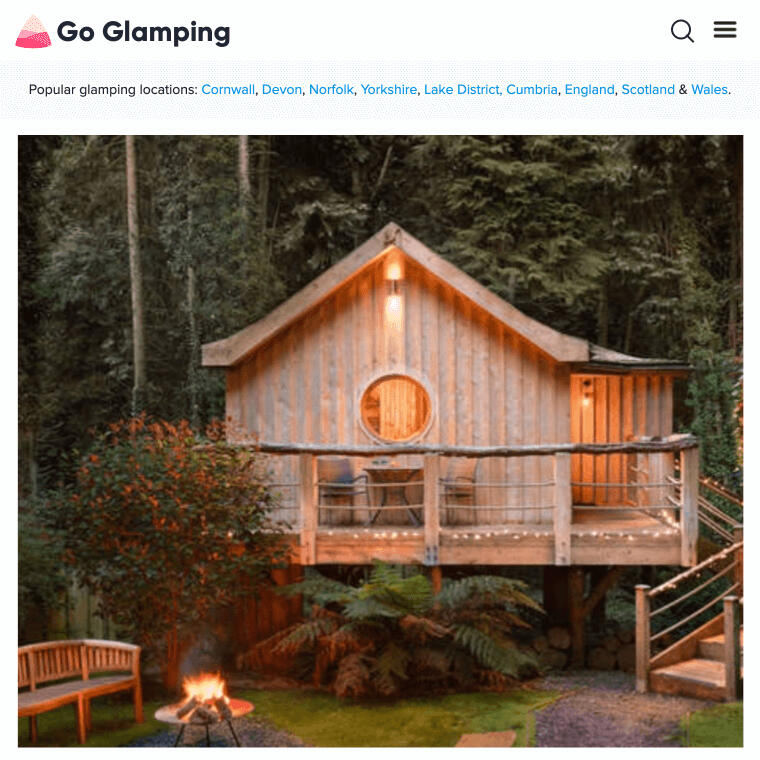 GO GLAMPING
Launched in 2008, Go Glamping was the first and original website dedicated to luxury camping, or 'glamping' as it is now better known. It was named by The Guardian newspaper as one of the best travel websites ever.View website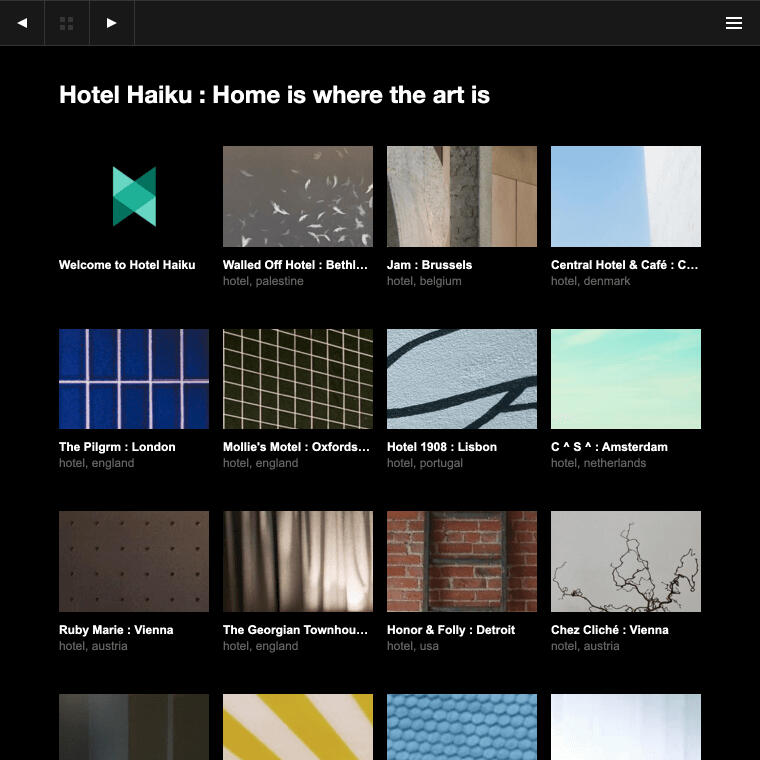 HOTEL HAIKU
Hotel reviews in just 17 syllables, Hotel Haiku quickly captured the attention of the world's media when it launched and its creator, Garri Rayner, was interviewed by the charming Lauren Laverne for BBC 6 Music.View website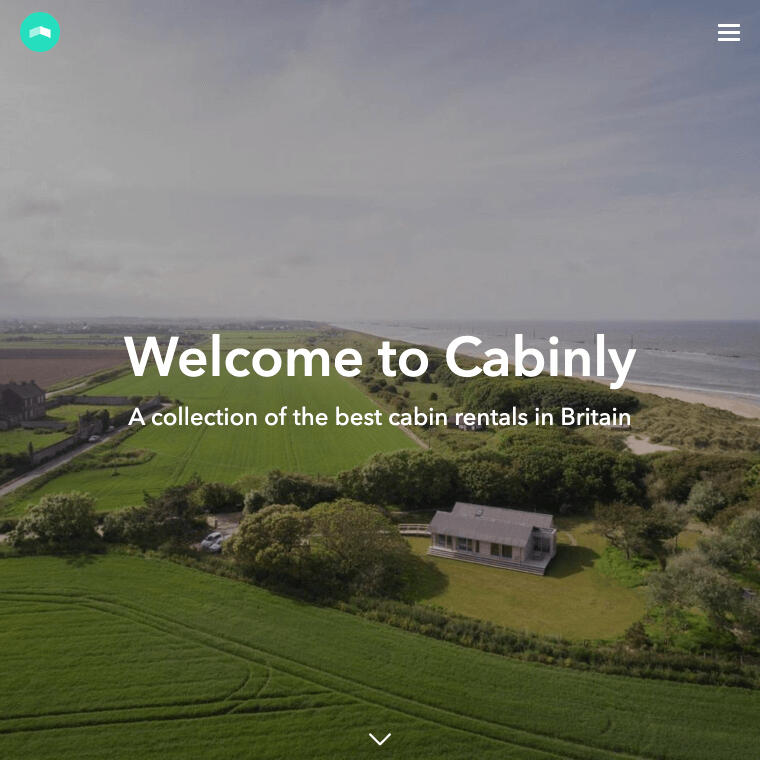 CABINLY
Focussing on the growing popularity in cabin holidays, Cabinly is the 'go to' website for the best cabins in the UK and was featured in The Guardian, Financial Times and even a Norwegian in-flight magazine.View website - For Sale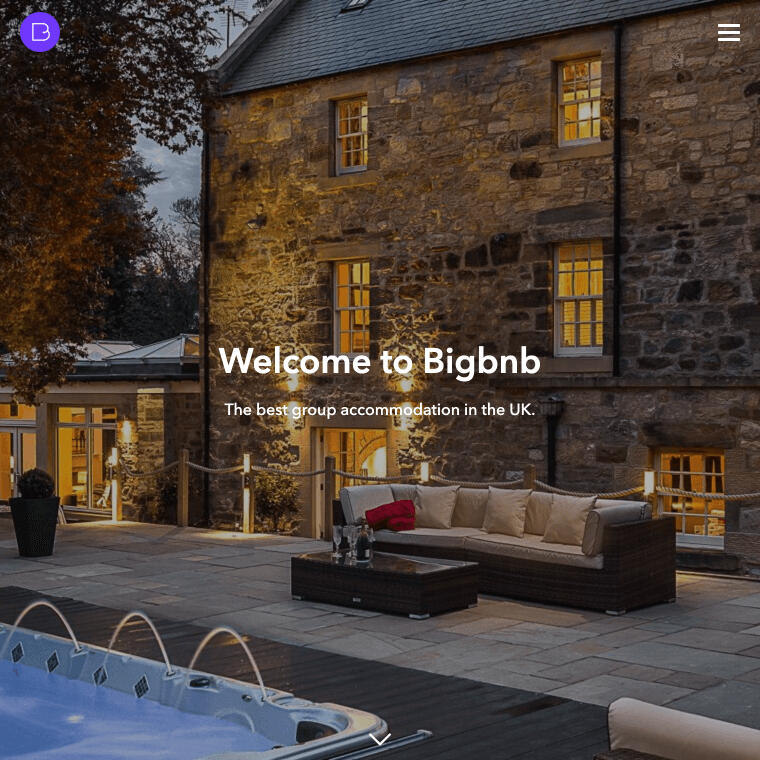 BIGBNB
Powered by the same cutting-edge technology as Cabinly & Euro Glamping, Bigbnb is dedicated to helping people find large group accommodation in the UK. It's possibly the fastest accommodation site on the internet. Do one thing; do it well.View website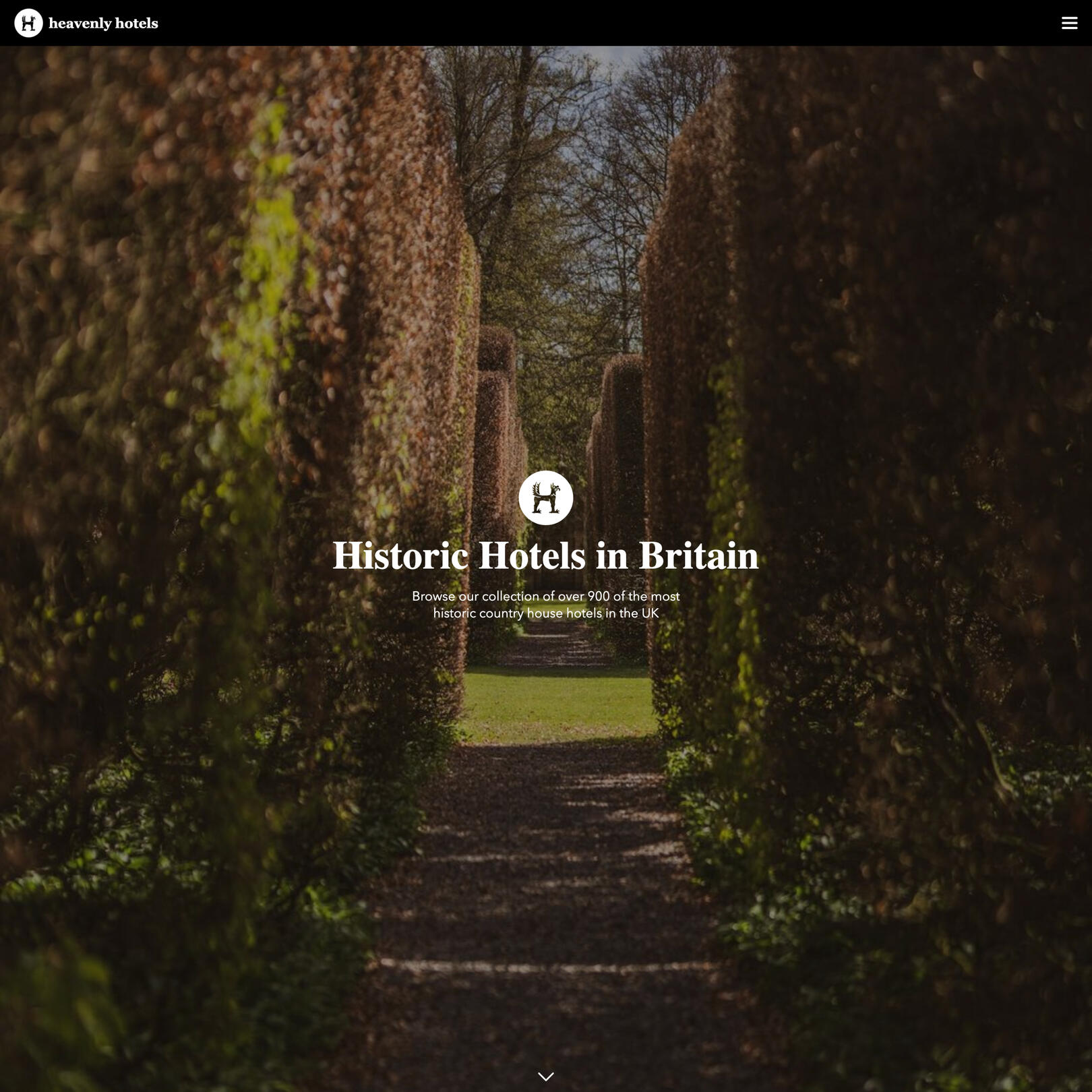 HEAVENLY HOTELS
A proof-of-concept for a prospective client, we did the branding and development. The site is powered by a Google Sheet as its data source and all the hotels can be booked via our affiliate partnership with Booking.comView website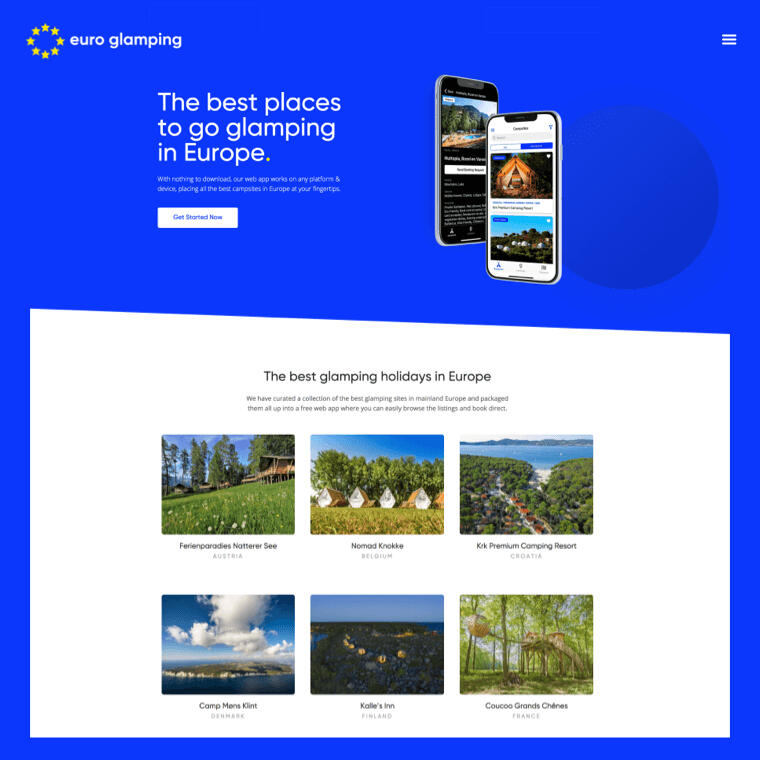 EURO GLAMPING
Built and launched during the first Covid lockdown in early 2020, Euro Glamping is the first progressive web app dedicated to glamping sites in mainland Europe. With no software to download the app works on any browser and on any device.View website - For Sale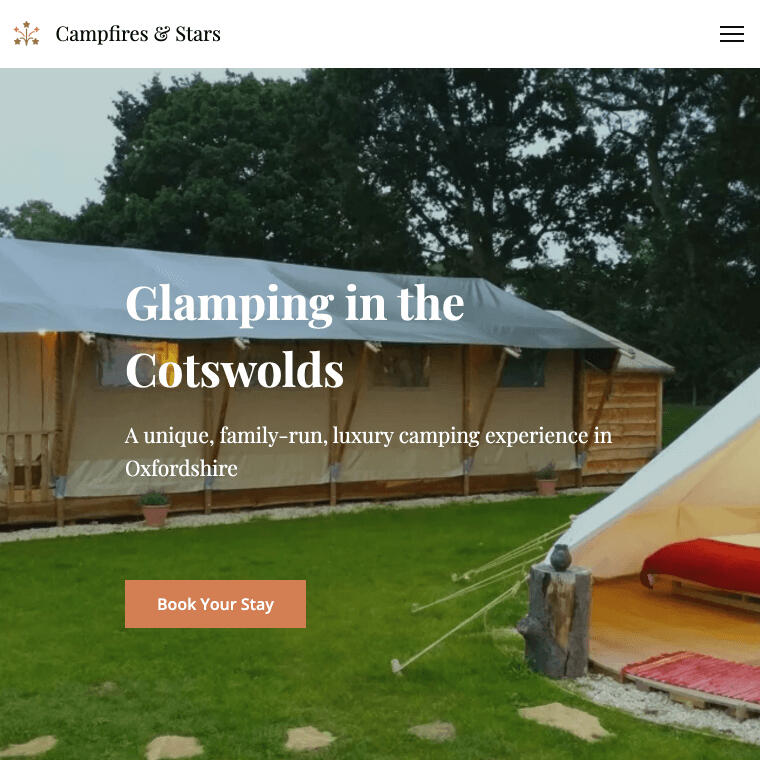 CAMPFIRES & STARS
One of our Go Glamping clients approached us to design & build their new website and our first job was in persuading them not to use WordPress. Instead we advised they stick with Yola, their current CMS.View website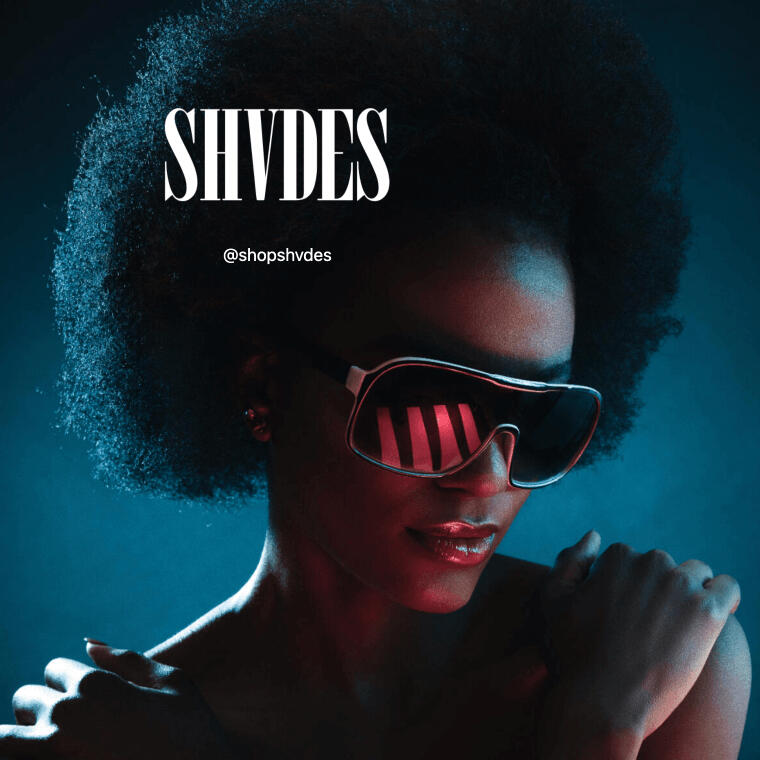 SHVDES
An experimental project, we developed SHVDES using Woo Commerce as learning exercise on how to build an online store using the dropshipping model. We did the art direction and designed the logo but opted not to launch the brand.View website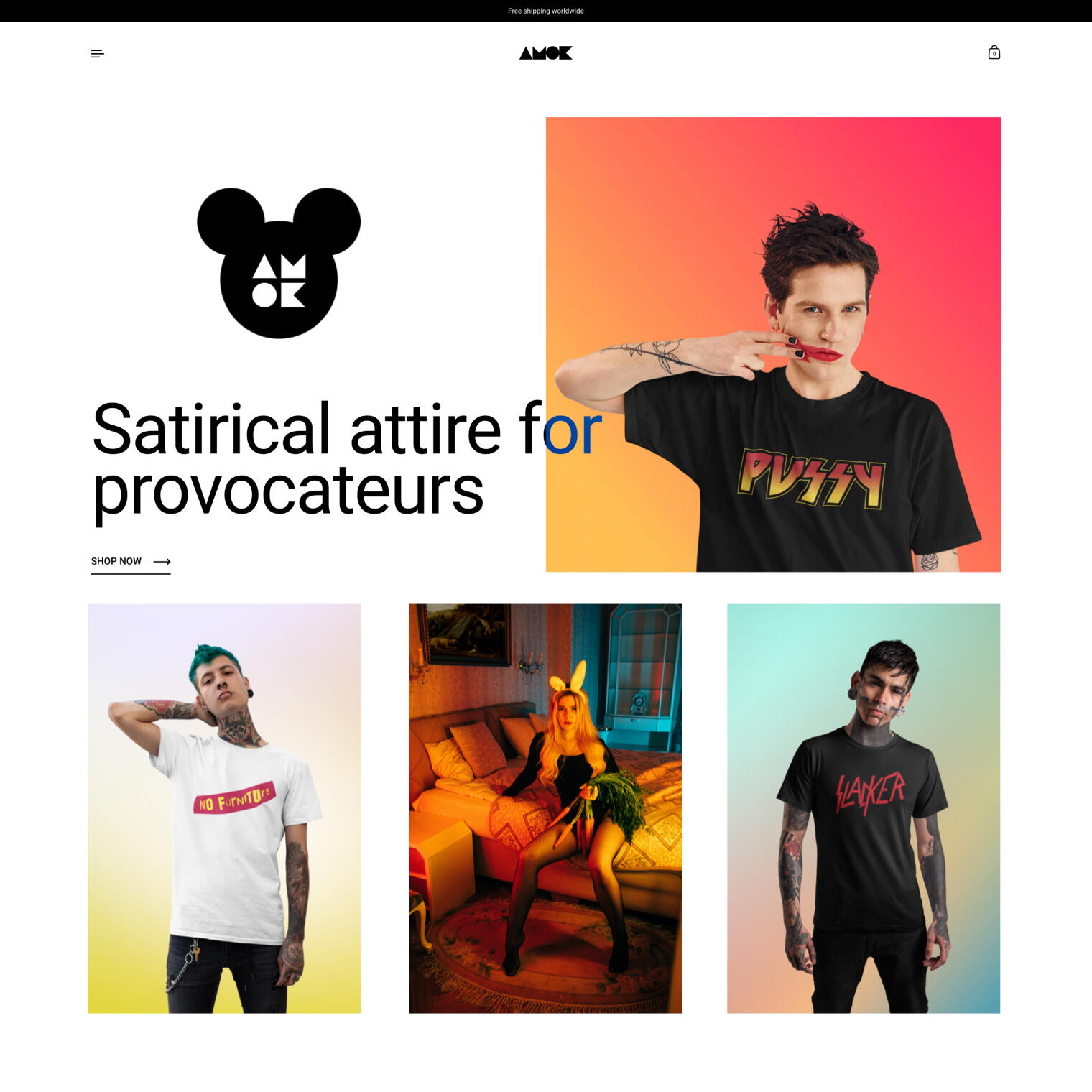 AMOK
We used this project to learn how to build a store using Shopify. We designed and developed all the products. All orders are printed on demand and then shipped locally in the UK, EU and US with the entire process being fully automated.View website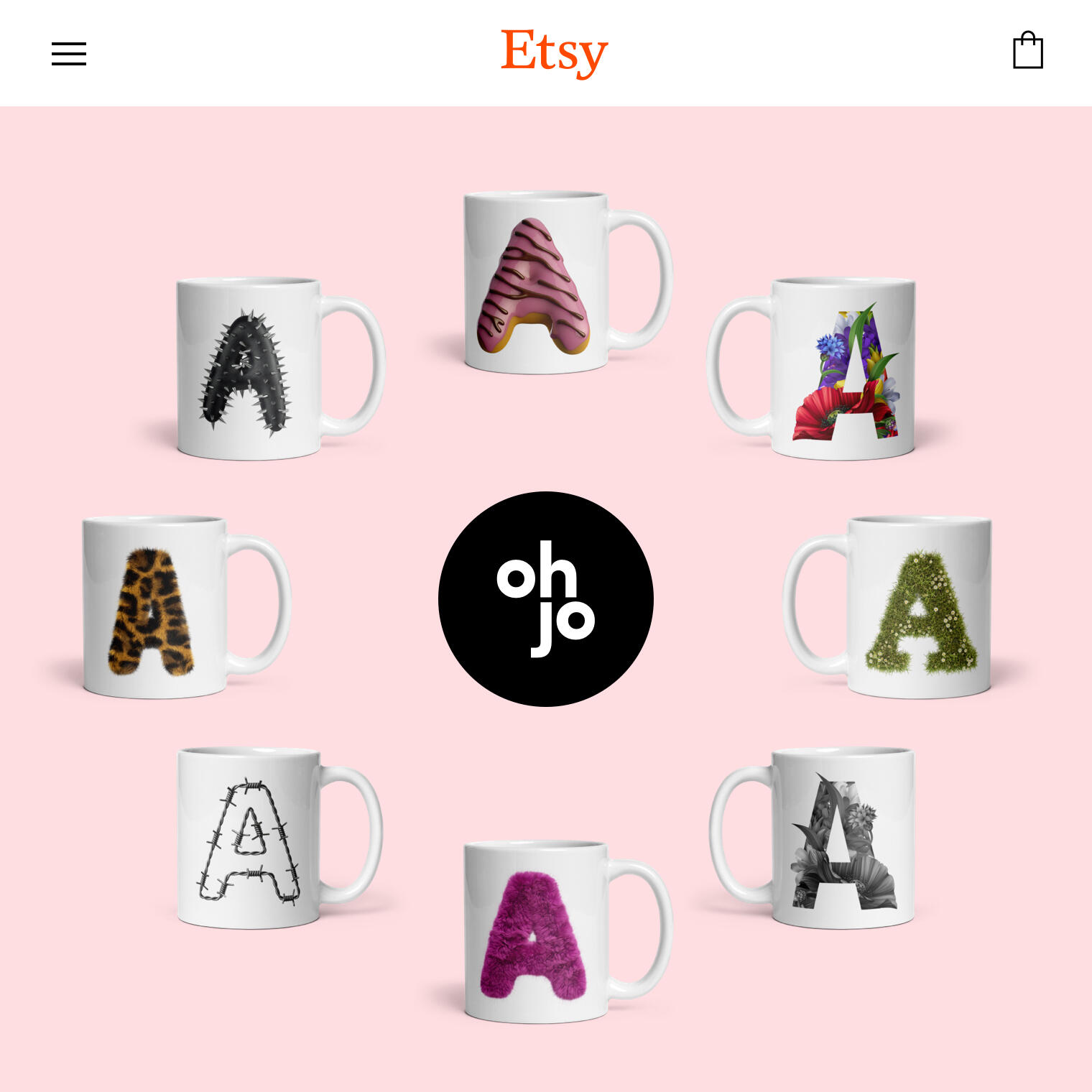 OHJO
The objective was to learn how Etsy works so we created this brand specifically for the platform. We designed the logo and developed the products to integrate with a print on demand service which fulfils orders locally within UK, EU and the US.View website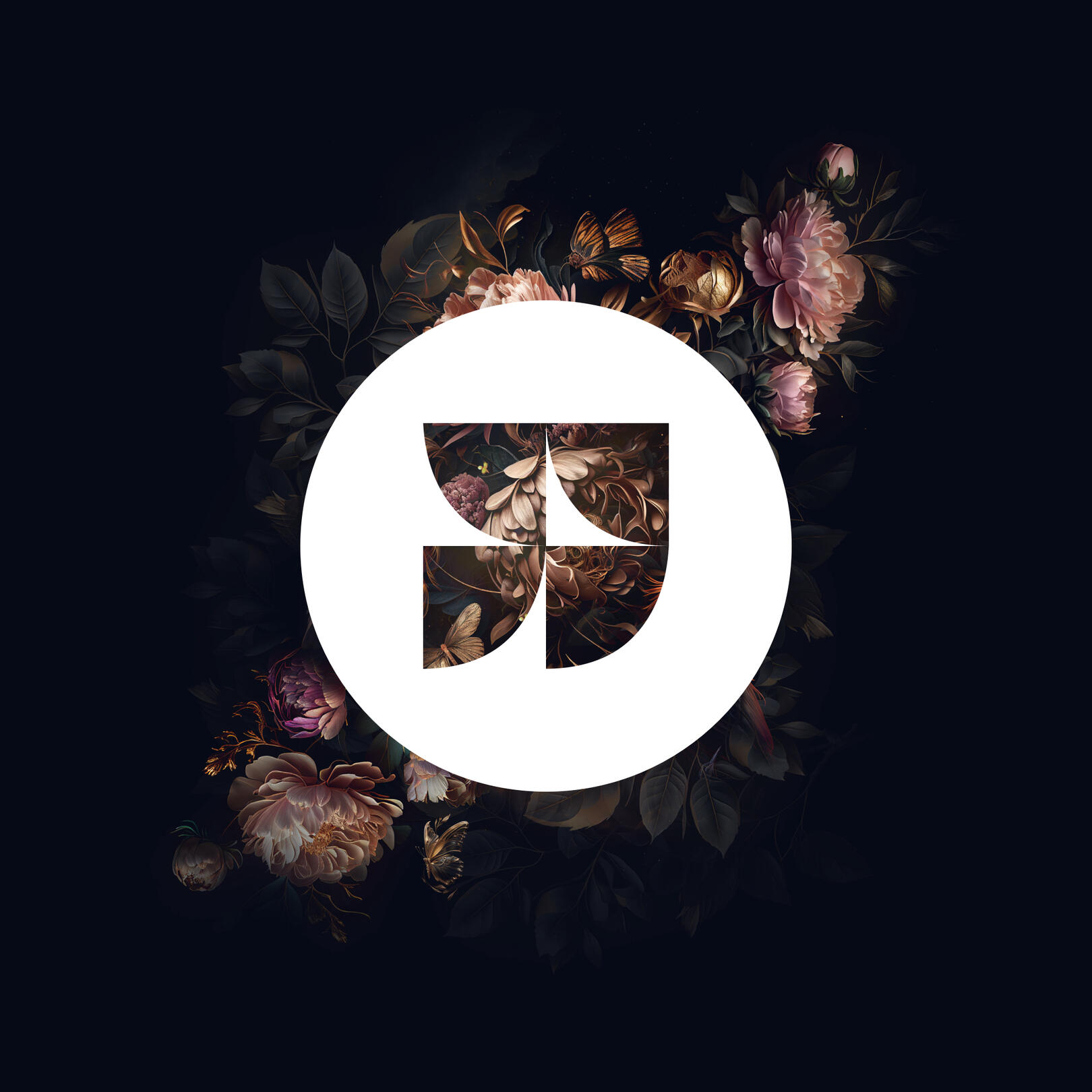 YGGY
Launching soon, we designed a stunning collection of yoga mats & clothing. All orders are produced on demand and shipped locally within the UK, EU and US. The entire process is fully integrated and automated using the Shopify platform.View website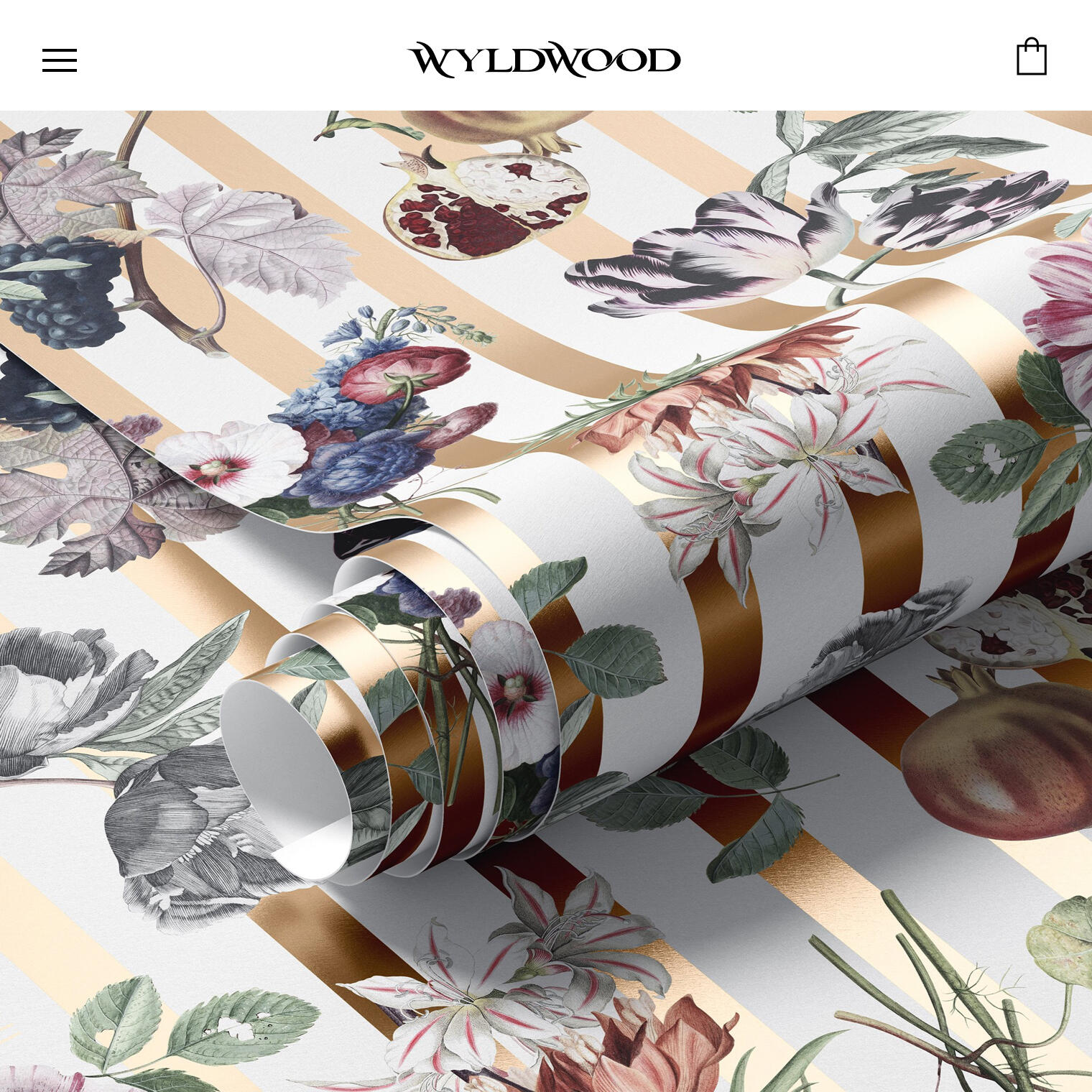 WYLDWOOD
Currently in development, we produced a collection of elegant floral and botanical designs professionally printed on to a range of products for the home. All hand-made to order at our workshop in London and delivered in the UK.View website
Work with us
We build websites using a range of different technologies depending on the job at hand.With a strong skillset covering branding, design, data, ai, chatGPT, development, marketing and technical SEO, we enthusiastically endorse 'no-code' cloud-based platforms over WordPress.For a free initial consultation, send us a message detailing your project's requirements.
Thank You
We will now review your project and will get back to you as soon as we can on the email you have provided.
© 2023 Birdbox Media.
Our Privacy Policy
Please read through our privacy policy to the bottom of the page and then click the button marked 'Okay' to return to our contact form.The information given in this site will not be disclosed to any other party or be used for any other purpose than that stated. Birdbox Media makes every effort to maintain the accuracy of the information on this Web Site, but cannot accept responsibility for any loss or damage which may occur from use of the information. If you find anything that causes concern, please let us know. Given that the Internet uses an open system, we cannot warrant that the site and downloads reach you virus-free. You must, therefore, take all appropriate precautions for your own safety.Who we areThis privacy policy relates to our website Birdboxmedia.comWhat information do we collect about you?We collect information about you when you:- Place an order for our services- Register as a user for our website- Use our website- We may also collect information when you contact us with an enquiry etc.Personal information we collect includes but is not limited to: your name, address, email address, delivery address(es) for your orders, telephone number and your product selection and actions on our website.Website usage information is collected using cookies (see below for cookies policy).Why do we collect this information about you?We collect and use your information:- In order to process your order, returns, repairs and exchanges and manage your account. Without this information we cannot provide the services you have requested. The lawful basis on which we process this information is contractual.- We may also use your data to send you offers and promotions more tailored to you.Sending you marketing informationWhere you have agreed, we may use your information to:- Send you marketing information such as special offers, promotions, other products, services and marketing information that we think may be of interest to you. We may also ask you to take part in surveys and competitions. You have to opt in to receive this type of communication and have the right at any time to stop us from contacting you.- You have the right to withdraw your consent to receive marketing from us at any time. You can do this by logging into your account where you have one, clicking 'unsubscribe' at the bottom of our marketing emails or contacting us directly at: info@birdboxmedia.com with 'unsubscribe' in the subject field.Where we store your dataYour personal data is stored in our website and company systems.How long we keep your data forThe personal information you provide to us will be retained only for as long as necessary to fulfil the purposes for which the information was collected or as required by law.Do we share your data?For the purpose of providing our services and products to you we may share your personally identifiable information with:- Organisations which provide a service to us or act on our behalf, on the understanding that they will keep the information confidential, for example, our IT providers, Accountants, couriers and email marketing providers. If they are located in another country (which may be outside the European Economic Area) we will make sure that they agree to apply the same levels of protection as we are required to apply to information held in the UK and to use your information only for the purpose of providing the service to us.- Any third party to whom we have a duty to do so in order to satisfy any legal or regulatory requirements, such as HMRC.- Our policy is not to share personally identifiable information with third parties, unless required by law, in order to perform our obligation to you (such as fulfilling an order) or where you have specifically agreed to receive communication from a third party.- Law enforcement agencies if we have reason to believe your use of our website to be nefarious, or is potentially under the realm of 'fraud by false representation', which is criminalised in the UK under section 2 of the Fraud Act 2006.How can I correct or access the information about me?We want to make sure that your personal information is accurate and up to date. You may update information held on our website by logging into your account where you have one.You may also ask us to correct or remove information you think is inaccurate.You have the right to request a copy of the information that we hold about you.If you would like to correct, remove or a copy of some or all of your personal information, please email or write to us at the following address: info@birdboxmedia.comData Protection Officer
Birdbox Media
12 Tavern Street
Stowmarket
IP14 1PHChanges to our privacy policyWe keep our privacy policy under regular review and we will place any updates on this web page.Who is the Data Controller?The Data Controller is Birdbox Media, 12 Tavern Street, Stowmarket, IP14 1PH.Email: info@birdboxmedia.comMore information about Data Protection and your rights under the GDPR are available at the ICO:https://ico.org.uk/ComplaintsYou have the right to lodge a complaint with the Information Commissioner's Office (ICO) if you feel that there is a problem with the way we are handling your personal data.We are committed to keeping your details private and only using information in accordance with our Data Protection Licence. We do not release your details to third parties save as required by law. If you provide us with information either by registering with us or e-mailing an enquiry to us, then this information will only be used by us to:- Process your orders- Contact you if there are any queries in relation to your orders- Marketing analysis purposes- If you agree, to tell you about products or special offers that we think may be of interest to you.You agree that you do not object to us contacting you for any of these reasons and that you do not consider this to be a breach of your rights under the Telecommunications (Data Protection and Privacy) Regulations 1999.We may need to share your information with third parties, eg. delivery companies or credit card companies, in relation to your order or because we are required to do so by law. We will not provide your Personal Information to any third party for mailing or marketing purposes.If you would prefer not to receive marketing information from us, for example new product and service information and such like, or have previously agreed to this, but change your mind please contact us.Acceptance of Privacy Policy Terms & ConditionsUse of this site is deemed to demonstrate acceptance of these terms and conditions.If you do not agree to these terms, please do not use this site. We reserve the right, at our sole discretion, to change, modify, add, or remove portions of this policy at any time.Please check this page periodically for any modifications. Your continued use of the Birdboxmedia.com website following the posting of any changes to these terms shall mean that you have accepted those changes.
© 2022 Birdbox Media Marketing Limited, UK.