Birdbox
We design, build and publish acclaimed travel websites that gain media attention worldwide.
Our work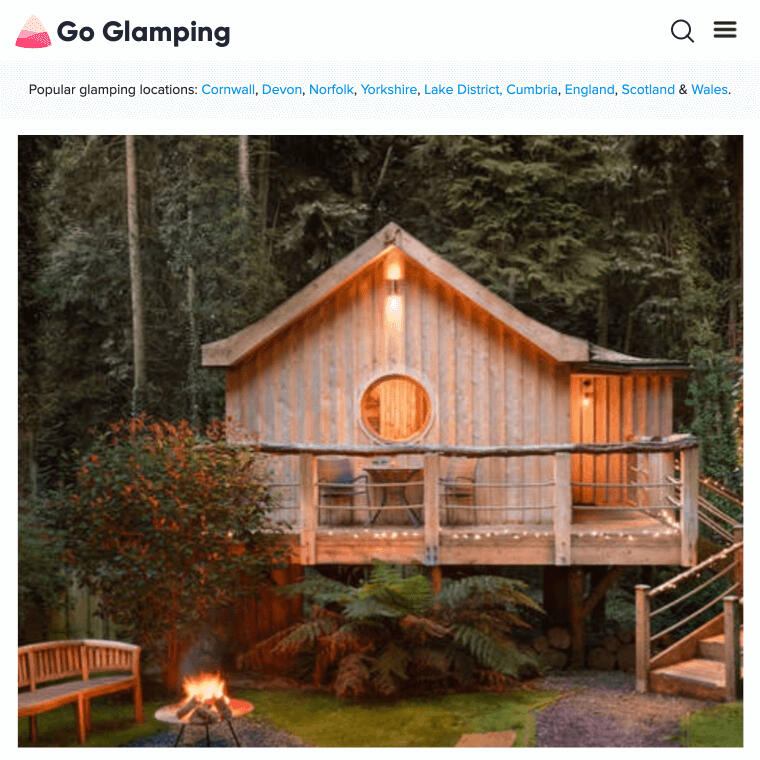 Go Glamping
2008

The first and original website dedicated to luxury camping, or 'glamping' as it is now better known, Go Glamping was named by The Guardian newspaper as one of the best travel websites ever.

View website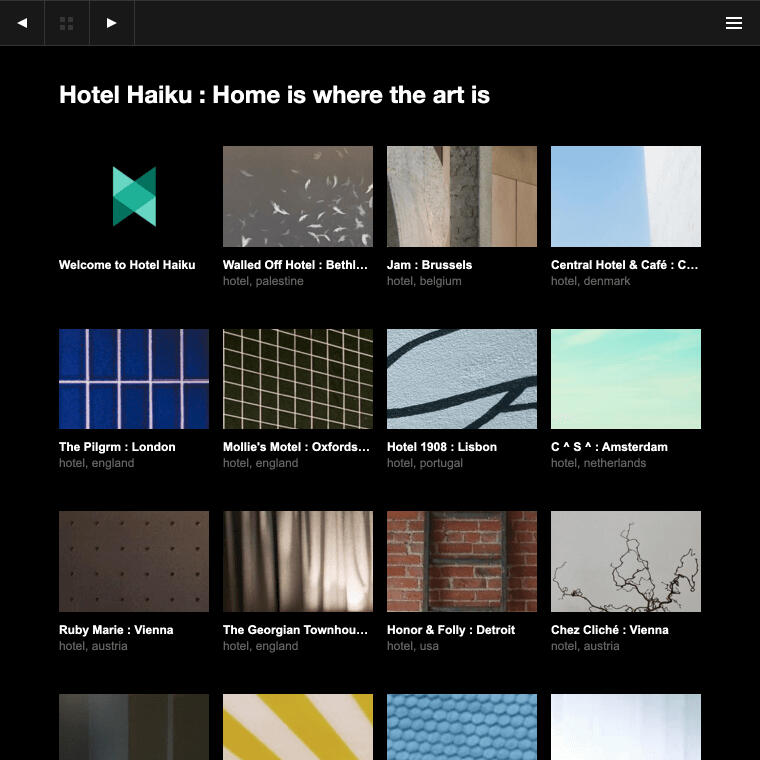 Hotel Haiku
2011

Hotel reviews in just 17 syllables, Hotel Haiku quickly captured the attention of the world's media when it launched and its creator, Garri Rayner, was interviewed by the charming Lauren Laverne for BBC 6 Music.

View website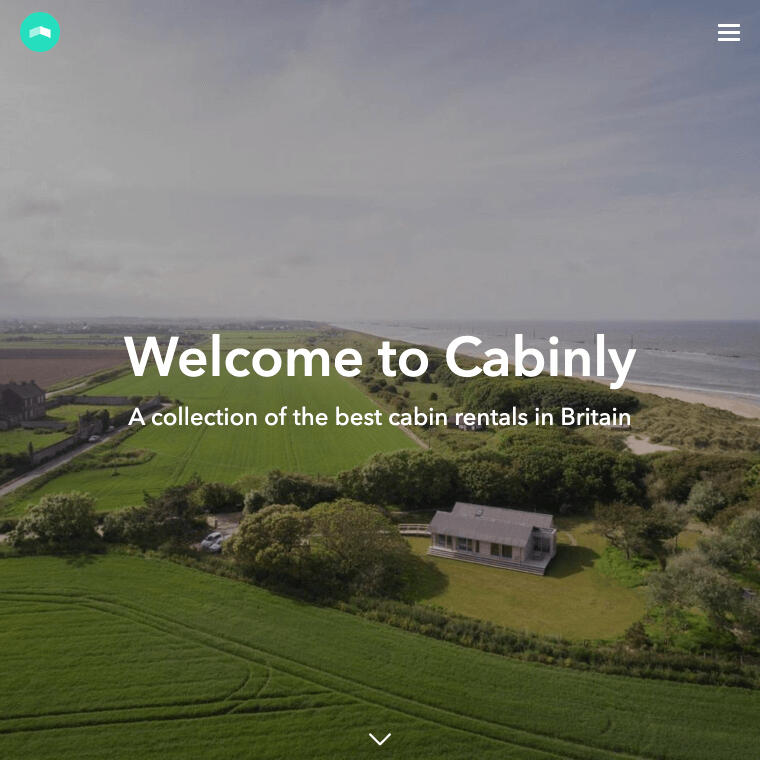 Cabinly
2015

Focussing on the growing popularity in cabin holidays, Cabinly will be the 'go to' website for all things cabin related and was featured in The Guardian, Financial Times and even a Norwegian in-flight magazine.

View website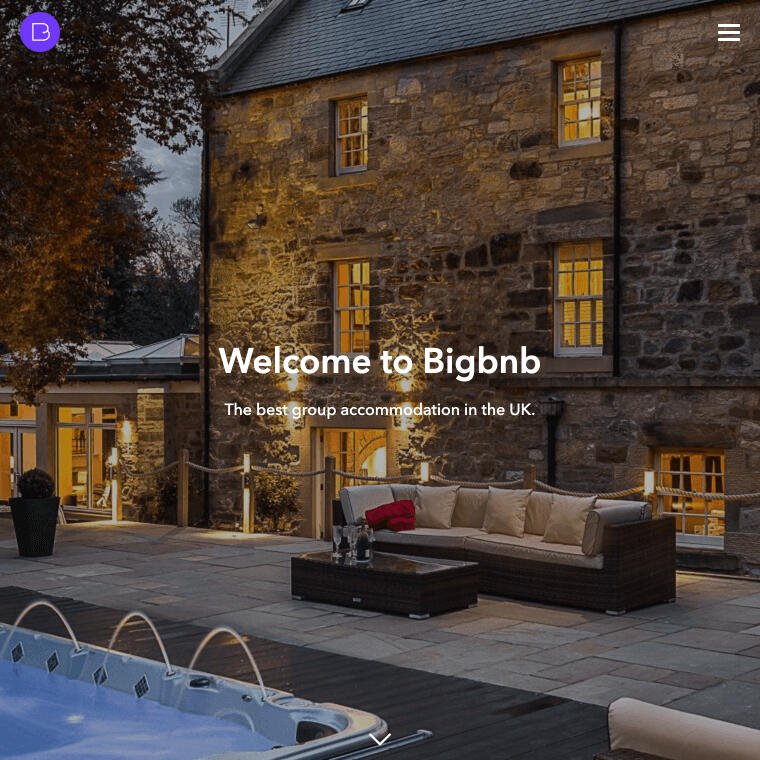 Bigbnb
2019

Currently on-hold due to the disruption caused by Covid to group bookings, work will resume in 2022. Like all of our websites, we did the branding and development. And like Cabinly, the site is entirely powered by a Spreadsheet!

View website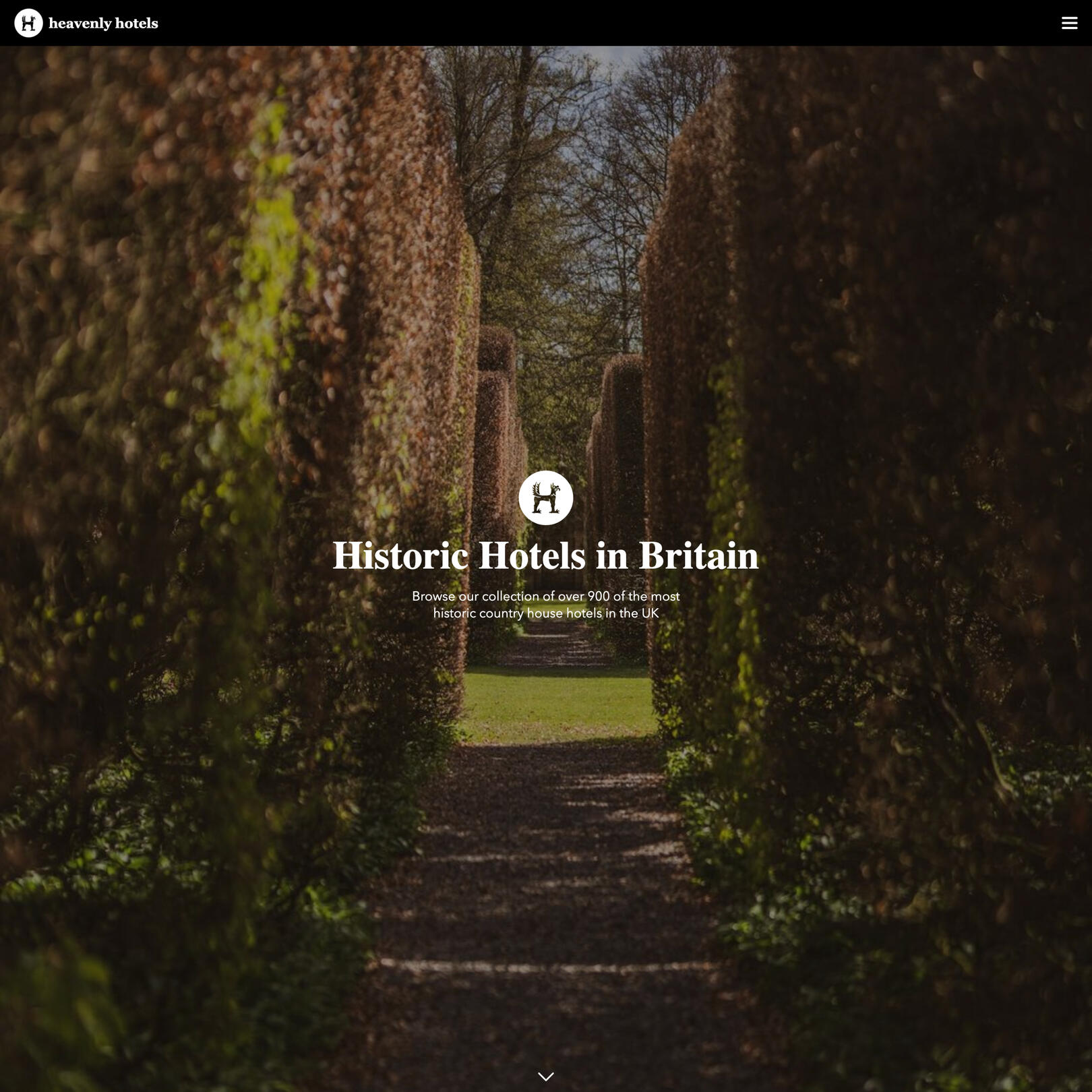 Group Glamping
2018

Utilising all of the experience and insight we gathered running Go Glamping over the past few years, Group Glamping is dedicated to luxury camps that can accommodate large groups of guests.

View website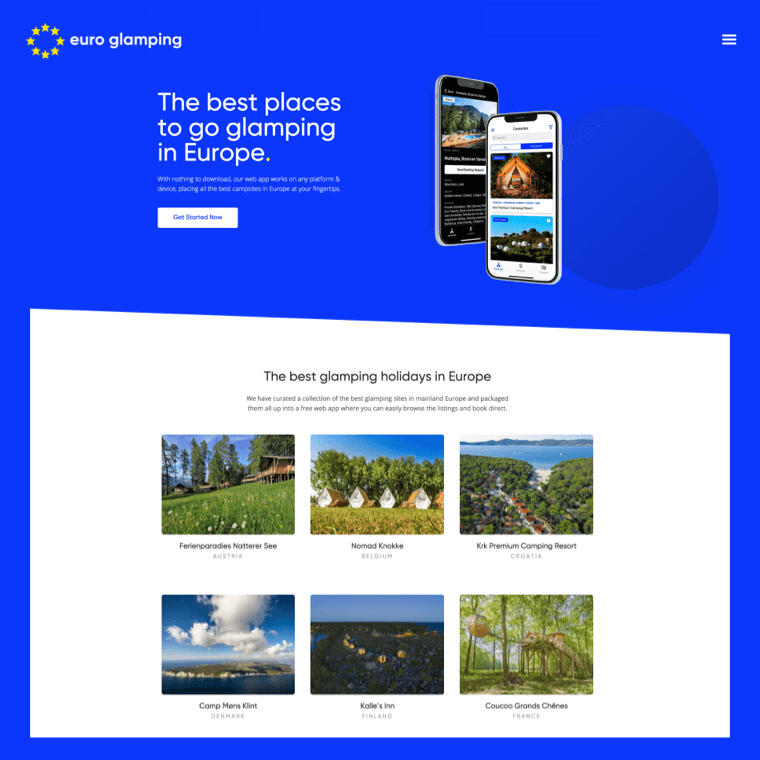 Euro Glamping
2020

Built and launched during the first Covid lockdown in early 2020, Euro Glamping is the first progressive web app dedicated to glamping sites in mainland Europe. With no software to download it works on any browser and on any device.

View website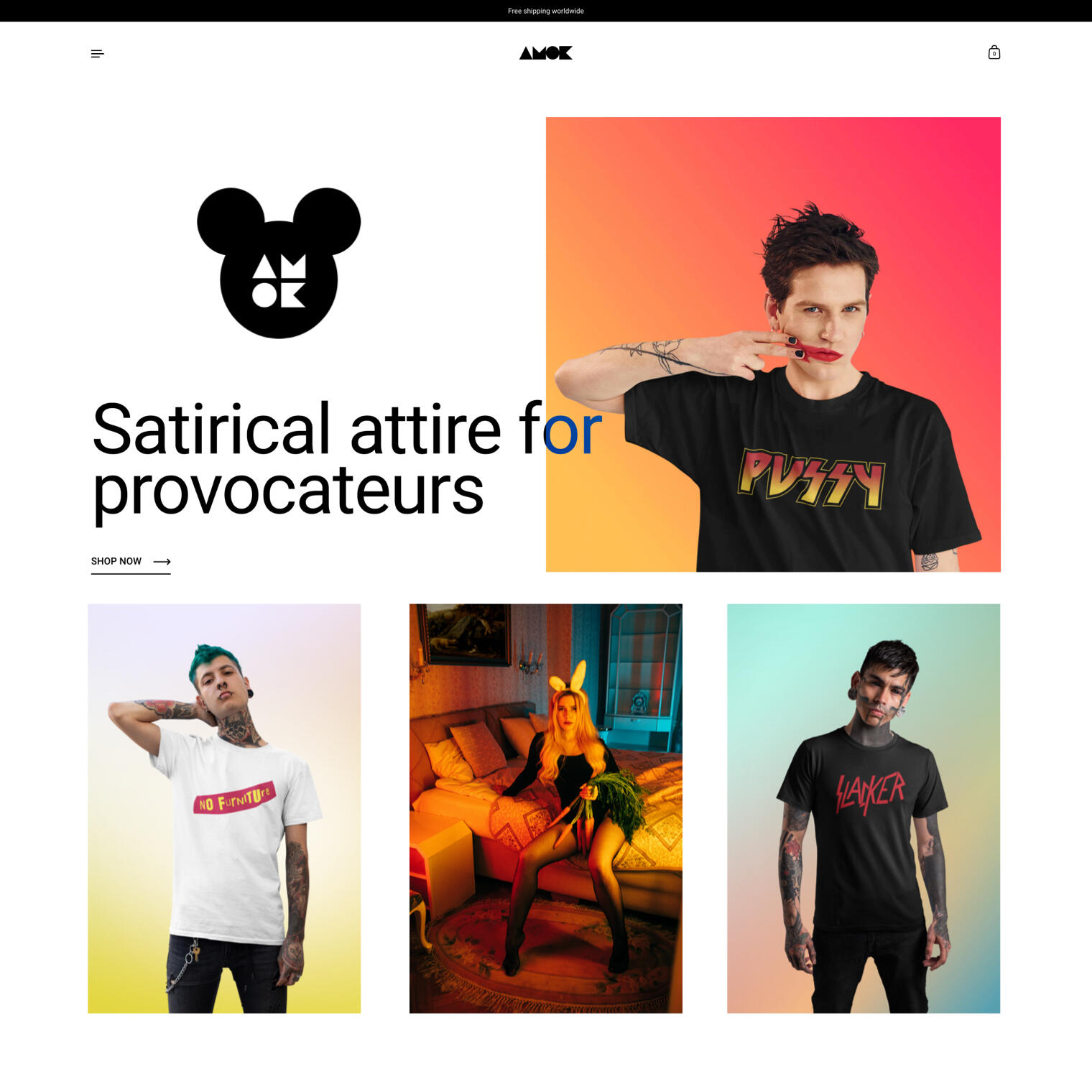 Campfires & Stars
2021

One of our Go Glamping hosts approached us to design & build their new website and our first job was in persuading them not to use WordPress. Instead we advised they stick with Yola, their current CMS.

They have also commissioned us to build an app for their guests to help them during their stay, accessed via a QR code.

View website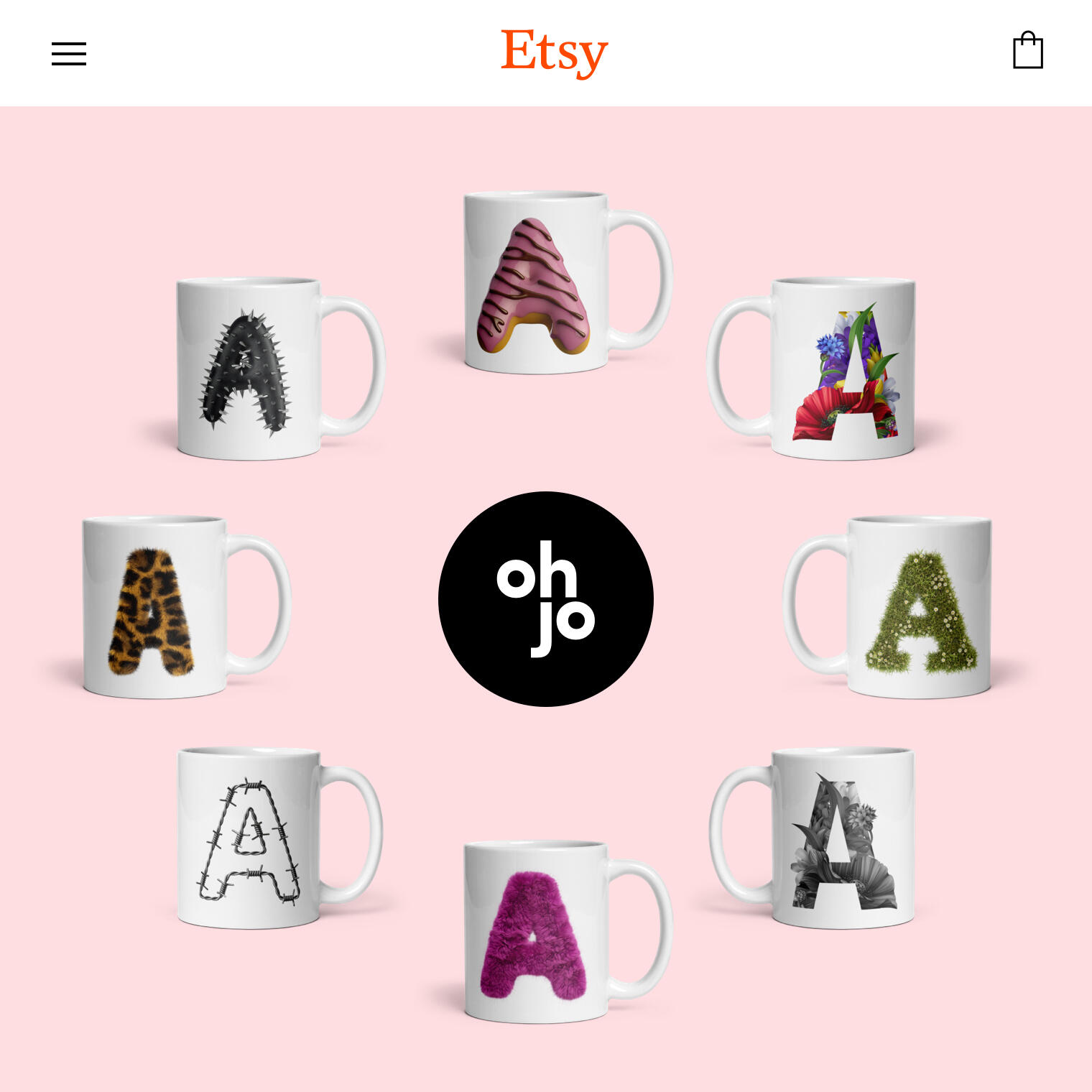 SHVDES
2022

Our first foray into e-commerce, SHVDES is a new sunglasses brand launching in early 2022. The full site is currently under development using WordPress and Woo Commerce, with social selling at the forefront as well as solid SEO techniques.

The temporary holding page was designed and built using one of our 'no-code' weapons of choice: Carrd Pro

View website
Work with us
We build websites using a range of different technologies depending on the job at hand.

With a strong skillset covering branding, design, development, marketing and SEO, we enthusiastically endorse cloud-based CMS platforms such as Squarespace over WordPress.

For a free initial consultation, send us a quick message to see if we are a good fit.
© 2021 Birdbox Media Marketing Limited, UK.
© 2021 Birdbox Media Marketing Limited, UK.